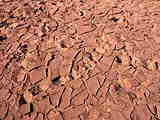 background picture of soil
(1024x768)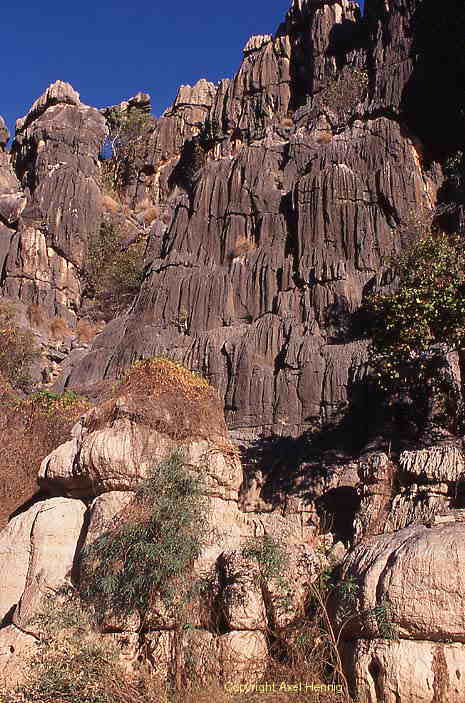 The similarity to the picture before shows that Geikie Gorge and Windjana Gorge
have the same origin being part of the devonian reef. In contrary to Tunnel Creek
and Windjana Gorge Geikie Gorge is accessible by a sealed road. The special thing
about Geikie Gorge is the white line that can bee seen during dry season. The white
colour is due to the climate and the difference of the water height of 17 meters between
dry season and rain season.
see travel diary
Geikie Gorge Nationalpark