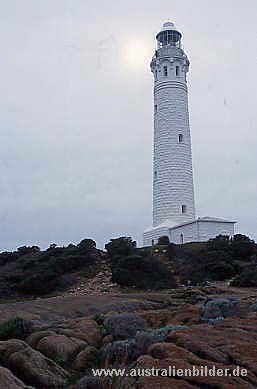 | | |
| --- | --- |
| | Leeuwin-Naturaliste NP |

next town(s): Margaret River, Busselton

Leeuwin-Naturaliste Nationalpark consists of many seperated area along the
southwestern tip of Australia. In addition to the two capes that gave name
there are also many accessible caves which belong to the park. At Cape Naturaliste
you will find a lighthouse you can climb whereas Cape Leeuwin is good for hiking.
The most famous caves are Lake Cave with an underground lake, Mammoth Cave,
Jewel Cave and Moondyne Cave.
see travel diary
more pictures