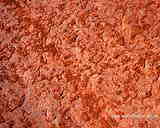 background picture
of Uluru surface (1280x1024)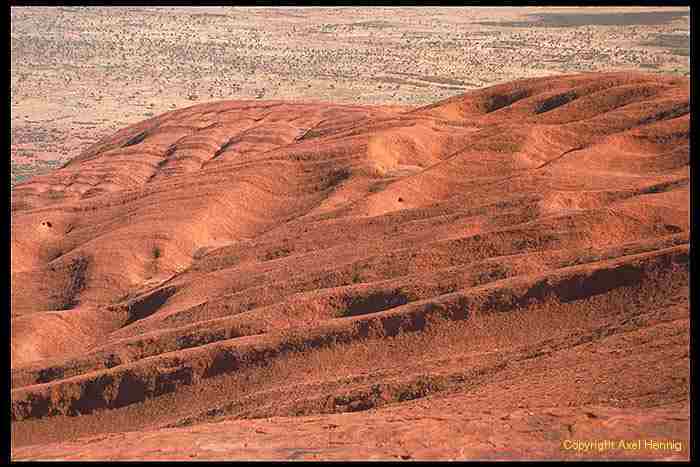 The surface of Ayers Rock is everything but smooth. During the climb
on 1.6km you have possibilities to see various geomorphological kinds
of weathering. By the way it is assumed that two-thirds of the rock
are underground so that the visible part of Ayers Rock is only the top
of an even more tremendous rock mountain.
see travel diary
Uluru-Kata Tjuta Nationalpark